if you have something fantastic for us to post here, just email it to us and it will probably go up! we appreciate fan mail, hate mail, or comments of any sort!

we worship the unicorn god, for we all are of his magical horn or something






the team is sometimes known to watch a rough copy of 'The Last Unicorn' on BetaMax video, while drinking their beer of choice (guiness). This is said to help them while practicing to drift. 'The Last Unicorn' IS the best movie ever, and won an academy award according so. They are currently attempting to aquire a copy of the movie on LazerDisc.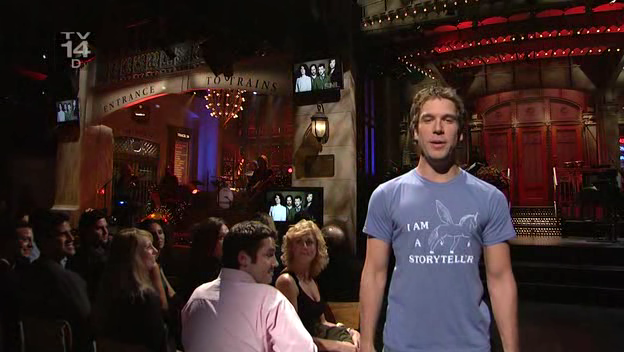 travis and jesse having an interested conversation while working a drift event.